PLASTIC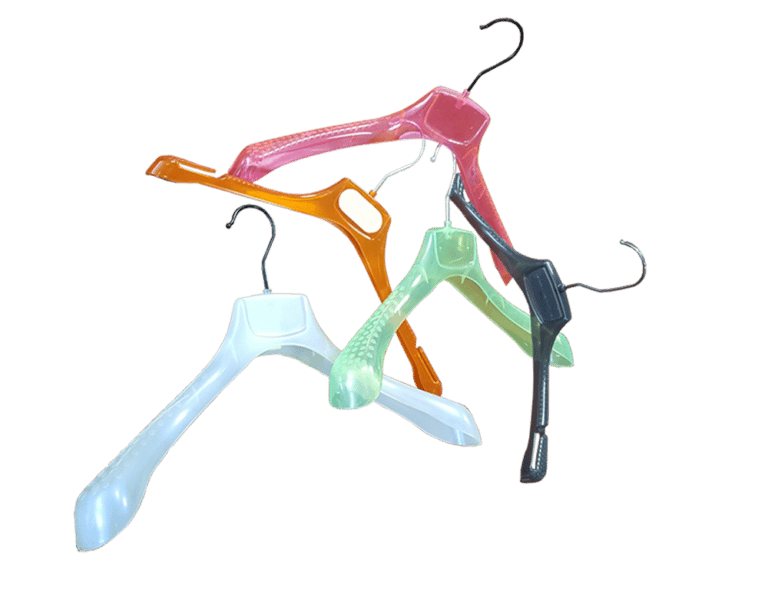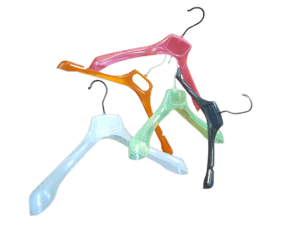 WOOD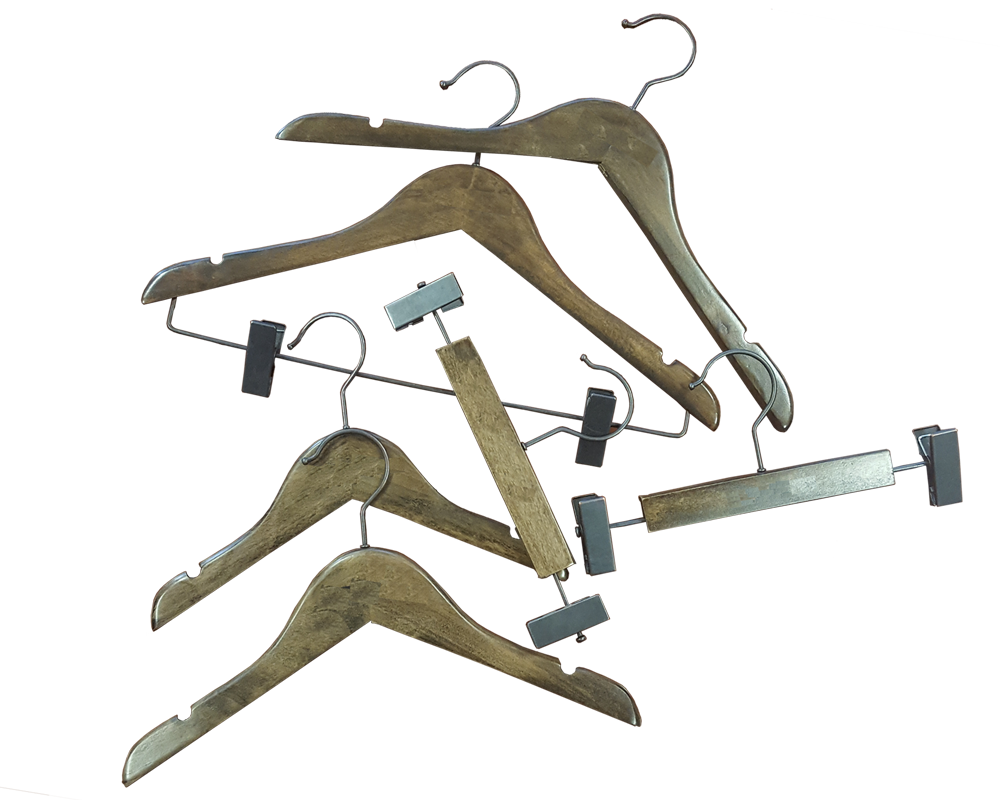 METAL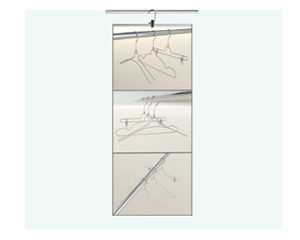 When does Ser-Viz Ibérica arise?
Ser-Viz was founded in 1972, and responds to product demands within the textile sector.
How do we work?
Through our research, we have found that Ser-Viz has the opportunity to lead the sector applying fundamental and differentiating criteria such as the cost effective, practical, aesthetic, technical and cultural ones.
Where do we produce?
The company is located in Italy where it has its central place of production and management.
Promotional items
PUNTO

1,00

€

FG

1,00

€

PG

1,00

€
Key accounts
The Ser-Viz group is approved in the following key accounts
Our clients
---
Ser-Viz considers its clients to be the company's main asset. We work each day to satisfy their needs in a more expansive way. Our professionals offer the personalized management of its portfolio of clients at both national and international levels. One of the key success factors of our mission is to search for new solutions that create value and trust, and to consolidate relationships we have with our clients. We are proud that many of our new clients come from the referrals of our older ones. There is no better guarantee of success than the recommendation of our clients.